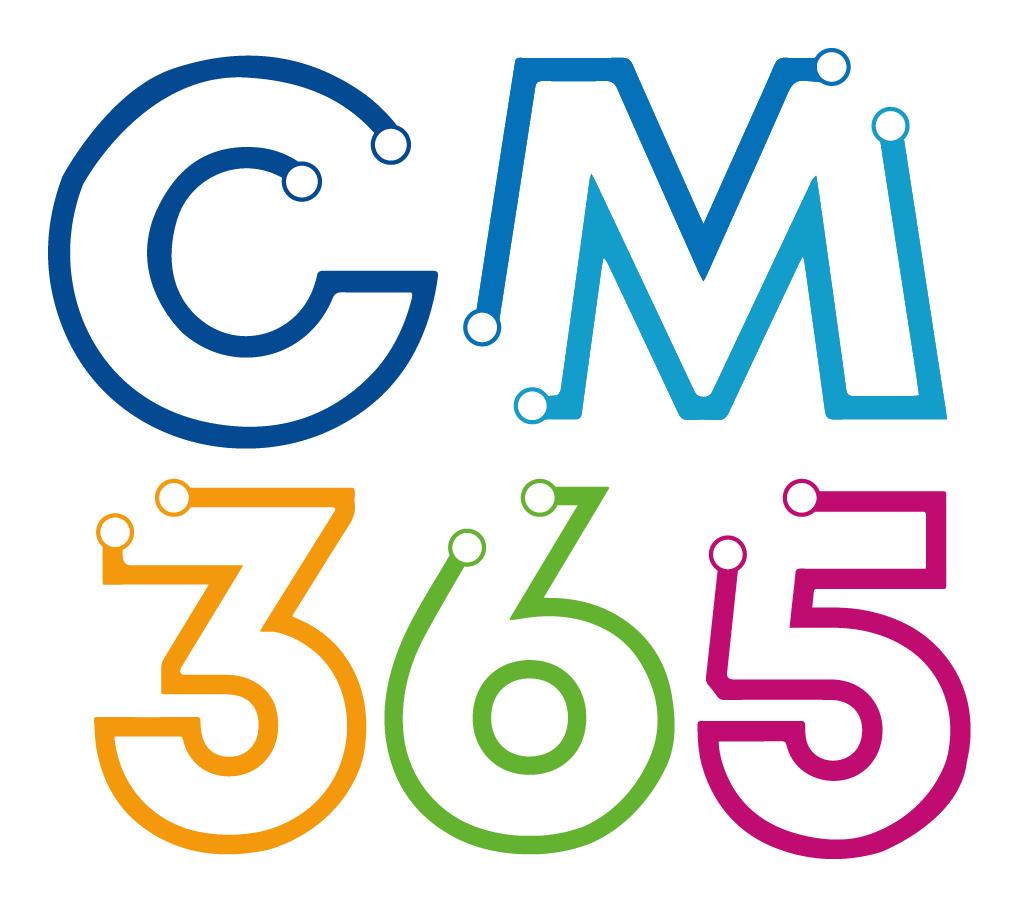 Cheshire and Merseyside
Microsoft 365 Optimisation Programme

About the programme
The Cheshire and Merseyside Microsoft 365 Optimisation Programme aims to support health and social care colleagues across the region to get the most benefit from the digital apps available within Microsoft 365.
The programme has been funded by Health Education England (HEE) and is being delivered by NHS Informatics Merseyside on behalf of the Cheshire and Merseyside Health and Care Partnership.
Working with NHS health and social care organisations across Cheshire and Merseyside, the programme aims to better understand the challenges faced by colleagues to help identify opportunities for enhancing ways of working and delivering care utilising Microsoft 365 as the enabler.
As part of the programme, the Microsoft 365 Knowledge Hub launched across Cheshire and Merseyside on Monday 14 February 2023. This digital learning resource aims to enhance digital skills by providing health and social care staff in Cheshire and Merseyside with access to online Microsoft 365 courses, user guides and handy hints and tips. From here, health and social care staff can also access case study examples of best practice in the use of Microsoft 365 – helping to improve collaboration, information sharing, and efficiency.
To help promote the programme, spread learning, and encourage the adoption of best practice, a network of Digital Champions has been established which is being proactively developed. This network is available for  NHS health and care staff across the region who have an interest in the use of Microsoft 365 to enhance care and ways of working and would like to help others by sharing their knowledge, experience, and interest in this area.
If you would like to grow your Microsoft 365 skills, share ideas, promote best practice, and help others build their digital confidence, find out more about joining the Microsoft 365 Digital Champions Network and register online. 
Read more about the vision and goals of the Microsoft 365 Optimisation Programme, what is being delivered and who is involved.