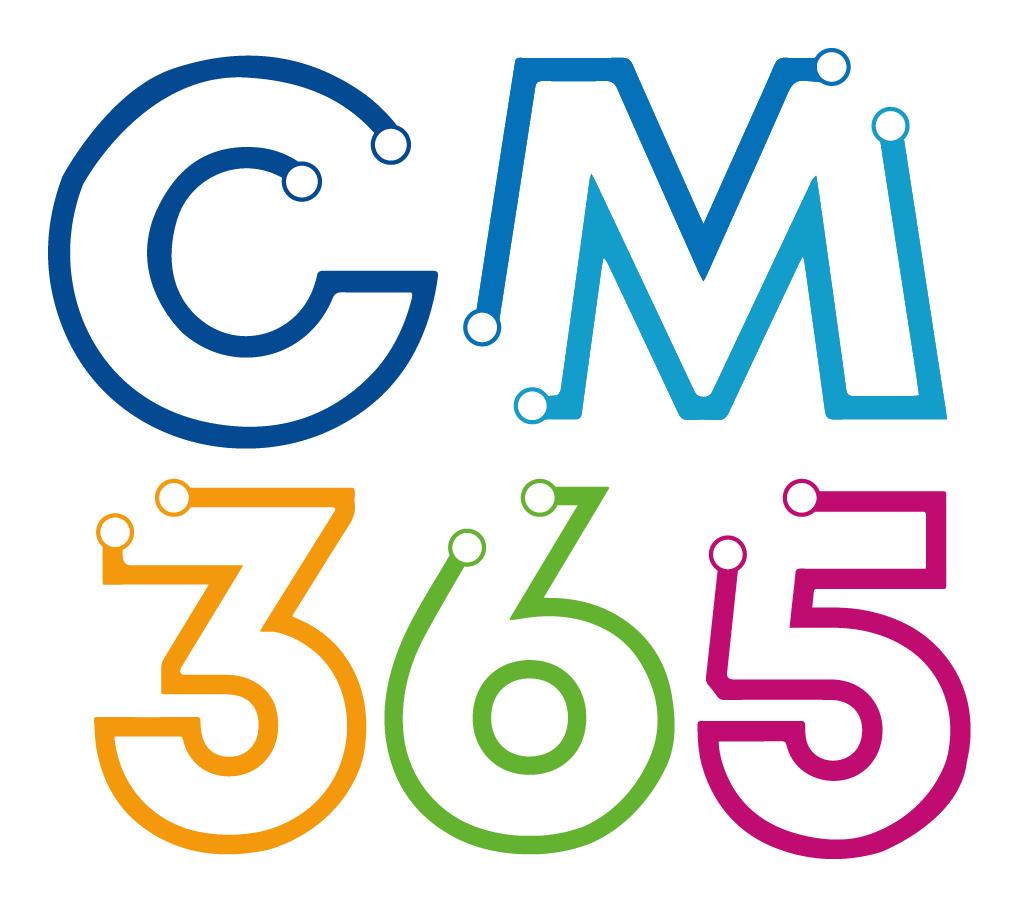 Cheshire and Merseyside
Microsoft 365 Optimisation Programme

Case studies
As part of the Cheshire and Merseyside Microsoft 365 Optimisation Programme, case studies will be created and shared to help you learn, adopt and benefit from the best practice of others.
If you have an example of how you are using Microsoft 365 to benefit the way you work or deliver care, why not get in touch so that we can work with you to create a case study for others to learn from or consider becoming a Microsoft 365 Digital Champion? 
The following case studies are available to read on the Microsoft 365 Knowledge Hub. For full access, you will need to register to use the Microsoft 365 Knowledge Hub.