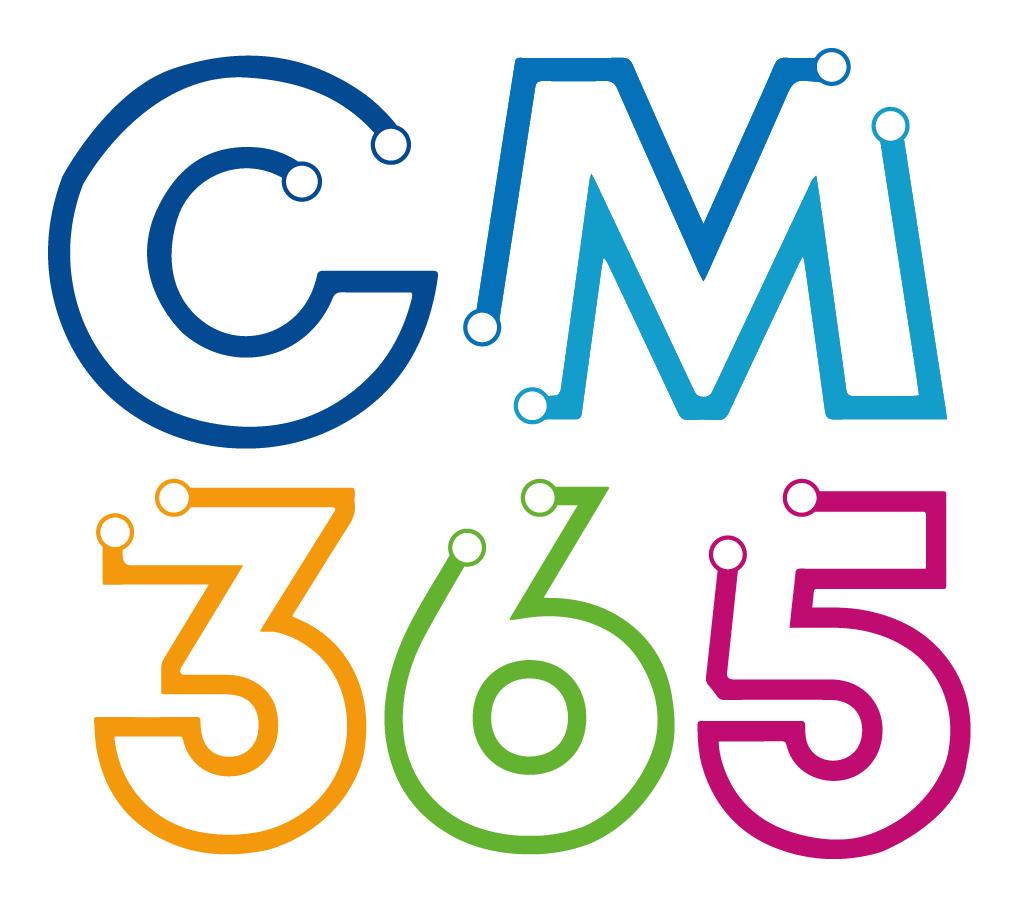 Cheshire and Merseyside
Microsoft 365 Optimisation Programme

Privacy statement
We are committed to protecting your privacy and developing technology that gives you the most accessible and safe online experience.
This privacy statement governs data collection and usage. It explains how we use any information you give to us, and the way we protect your privacy. Protecting the privacy and personal data of the visitors to our site is of the utmost importance to us. By using this website, you consent to the data practices described in this statement.
The Data Protection Act
In accordance with the Data Protection Act, we have a legal duty to protect any information we collect from you. We will only use your information for the purpose as described at the time, and we do not pass on your details to any other government department or third party unless you have given us permission to do so. You have a right to access your personal data and rectify any inaccuracies.
We do not capture or store personal information about individuals who browse this website, except where this information is given voluntarily, such as through our online contact form. We do however collect statistical information, such as the number of visits to the website, which is not personally identifiable.
What do we do with the information we collect?
Where you choose to get in touch by completing our online form, the personal information you provide is used only by NHS Informatics Merseyside to enable a member of the Cheshire and Merseyside Microsoft 365 Programme Team to respond to your question, request, or suggestion. 
NHS Informatics Merseyside will endeavor to safeguard your information and will not pass it on to any third party without the express permission of the individual or unless required to do so by lawful authority.
How do we use the information we collect to improve our website?
We do not use cookies for collecting user information. Log files allow us to record visitor use of the site to enable us to enhance the future layout of the site. The data we gather in this way does not contain any personal information or information about which other sites you have visited. If you provide feedback on our website we will only use this to develop and improve the site.
Statement coverage
This privacy statement only covers this website, it does not cover links within this site to other websites.
Security
This site has security measures in place to protect the loss and alteration of the information under our control.
Changes to the statement
If the privacy statement changes in any way, we will place an updated version on this page.