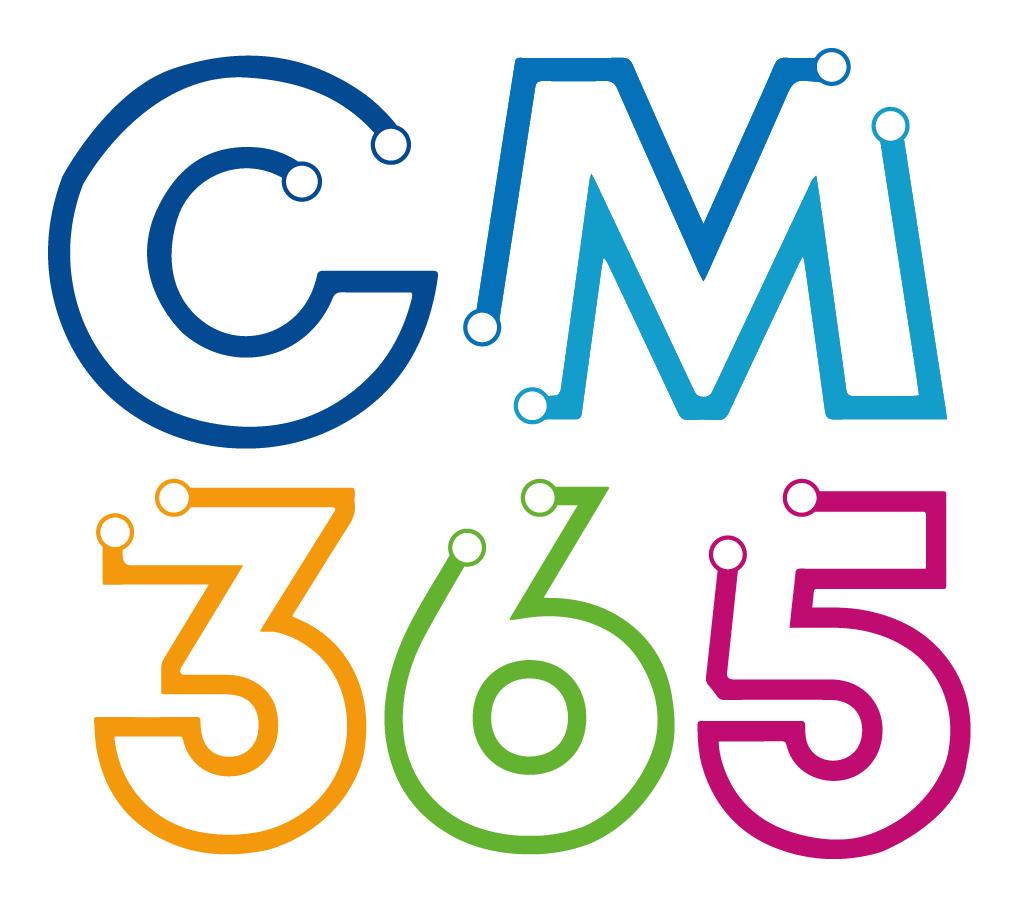 Cheshire and Merseyside
Microsoft 365 Optimisation Programme

Who is involved?
The Cheshire and Merseyside Microsoft 365 Optimisation Programme has been working with health and social care organisations across Cheshire and Merseyside to baseline their current use of Microsoft 365 in order to share learning and best practice for improved collaboration, information sharing, and efficiency.
The stakeholders detailed below are involved in the programme and will continue to be engaged to support the work being delivered as part of the programme. 
The Microsoft 365 Knowledge Hub is also available for all health and social care staff in the region to access.