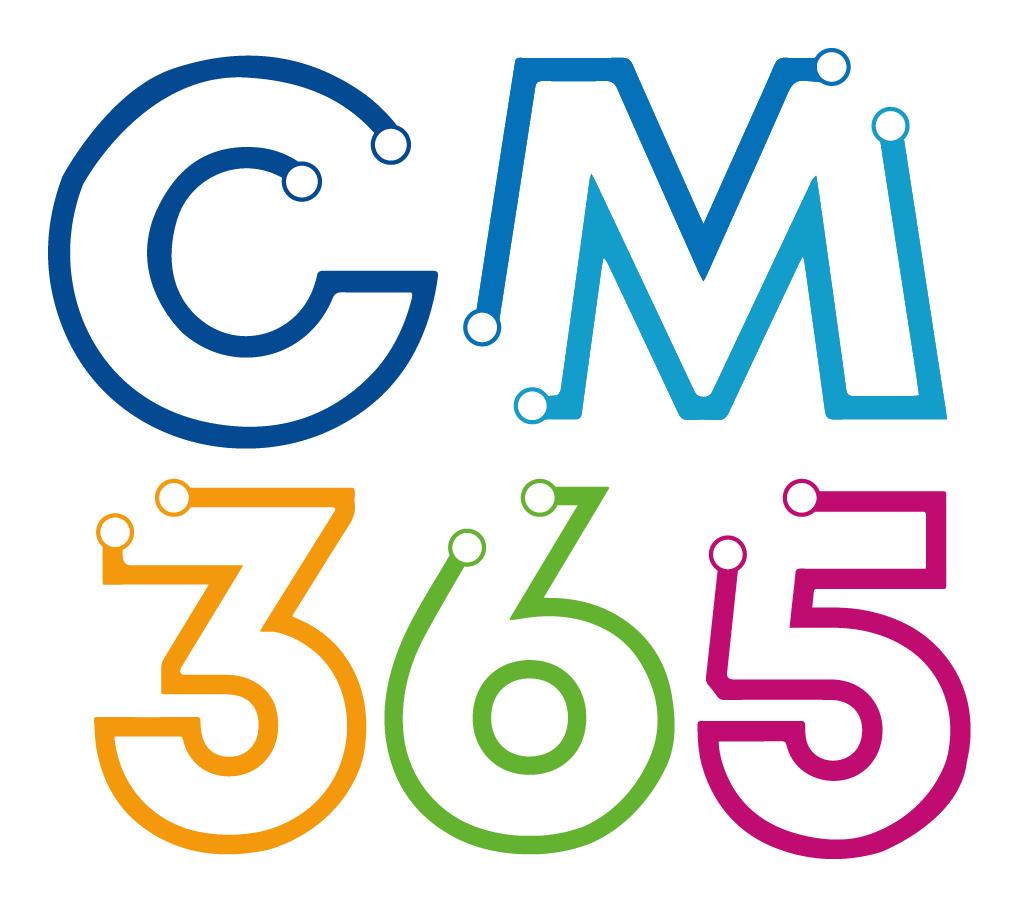 Cheshire and Merseyside
Microsoft 365 Optimisation Programme

Share your challenges, ideas and solutions!
Do you have a clinical or workplace challenge that you feel could be improved through the use of digital technology? 
Did you know that the apps available within Microsoft 365 offer a range of opportunities for improving collaboration and efficiency?
Across Cheshire and Merseyside there are some exciting examples of how these tools are being used to support ways of working and delivering care, including integration with existing NHS systems. 
If you are experiencing a particular challenge or have an idea for how Microsoft 365 might be able to support you to work or deliver care more effectively, please get in touch. 
We are particularly interested to hear examples of how you are using Microsoft 365 in a way that could also potentially benefit others. 
Examples of best practices identified as part of the engagement work we are doing with NHS organisations across the region will be shared on this website, along with blueprints for implementing these tools within your organisation.
If you have a particular interest in the use of Microsoft 365, why not consider becoming a Digital Champion within your organisation?