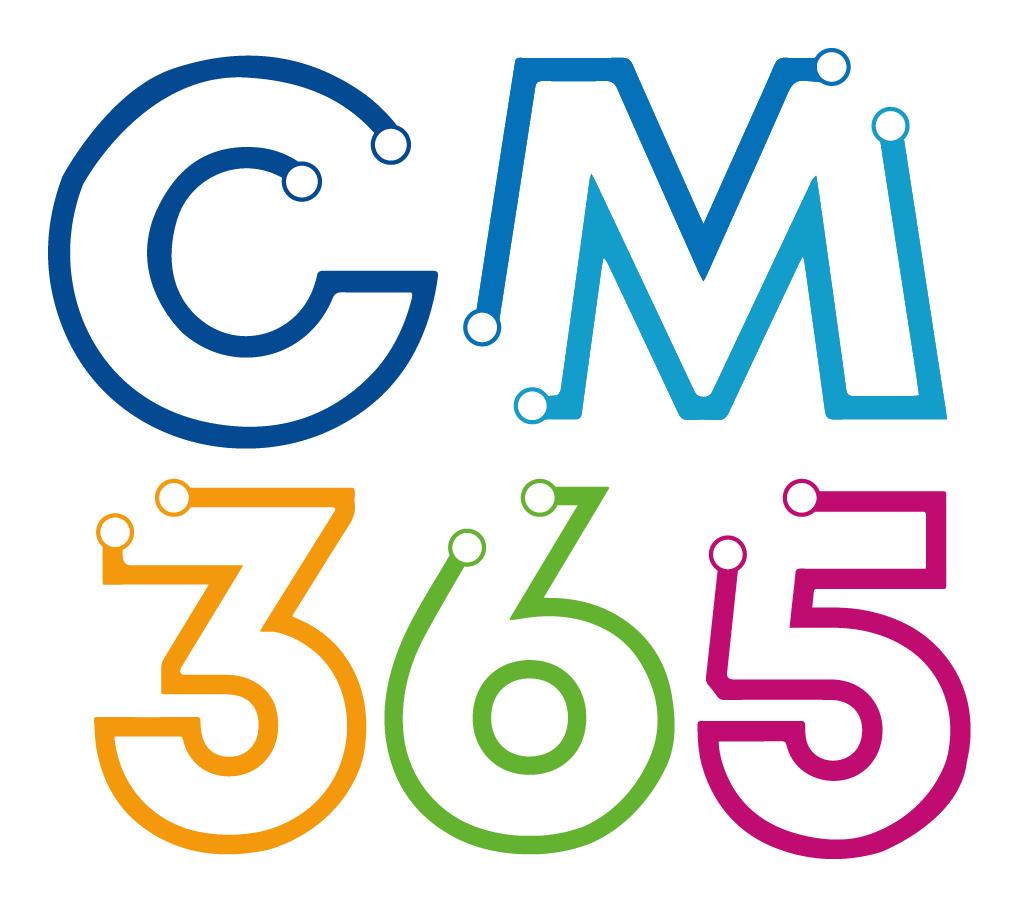 Cheshire and Merseyside
Microsoft 365 Optimisation Programme

Terms of use
Use of this website is subject to these terms of use. Users who do not accept these terms of use are not authorised to use or continue using this website.
This website has been designed and these terms of use shall be governed by and construed in accordance with English law. Any dispute arising out of the accessing or use of this website shall be subject to the non-exclusive jurisdiction of the English courts.
Website content
The content of the pages of this website is for your general information and use only. It is subject to change without notice.
This website uses cookies to monitor browsing preferences. We do not capture or store personal information about individuals who browse this website, except where this information is given voluntarily, such as through our online contact form. Statistical information, which is not personally identifiable, such as the number of visits to the website, is used to improve website design and performance. 
Links on this website
We may link to other websites which are not within our control. When we do this, we will try and make it as clear as possible that you are leaving our website. NHS Informatics Merseyside is not responsible for the contents or reliability of the linked websites and does not necessarily endorse the views expressed within them. Listing shall not be taken as endorsement of any kind. We cannot guarantee that these links will work all of the time and we have no control over the availability of linked pages. It is your responsibility to check the terms and conditions and privacy policy on any other website which you visit.
Linking to this website
NHS Informatics Merseyside encourages users to establish hypertext links to the Cheshire and Merseyside Microsoft 365 Optimsation Programme website.
You do not have to ask permission to link directly to pages hosted on this site. However, you must comply with the following conditions:
We do not permit our pages to be loaded into frames on your site. The pages must load into the user's entire window.
You must not use the NHS logo to link to our site without prior permission.
The site from which you wish to link must comply with all relevant laws and regulations and must not contain content which may be considered to be distasteful or offensive.
You must not imply that we endorse or are associated with any other website, product or service.
Accuracy of information
The information provided on this website is given for general information and interest purposes only. Whilst every effort is taken to ensure that the information contained on this website is accurate, complete and up-to-date, we cannot be responsible for any inaccuracies in the information. We recommend that you take further advice or seek further guidance before taking any action based on the information contained on the pages of this website.
Access to this website
We cannot guarantee uninterrupted or error-free access to this website, or the sites to which it links. NHS Informatics Merseyside excludes all liability whatever, to the fullest extent permitted by law, in respect of any loss or damage resulting from or arising from any non-availability or use of this website or of any other website linked to it, or from reliance on the contents of this website or any material or content accessed through it.
Intellectual property
The names, images and logos identifying the programme, NHS Informatics Merseyside or the NHS are the proprietary marks of the NHS. Copying our logos and any other third party logos accessed via this website is not permitted without the prior approval of the relevant intellectual property rights owner.
No warranties
We do not warrant that this website or any content will be available uninterrupted or error free, that defects will be corrected, or that NHS Informatics Merseyside or its supporting systems are free of viruses or bugs.
We cannot accept any responsibility for any loss, disruption or damage to your data or your computer system that may occur while using the material contained on this website.
Privacy statements
Under the General Data Protection Regulation, we have a legal duty to inform you about and protect any information we collect from you. Please read our privacy statement for further information. 
Changes to the terms of use
If the terms and conditions of use change in any way, we will place an updated version on this page.