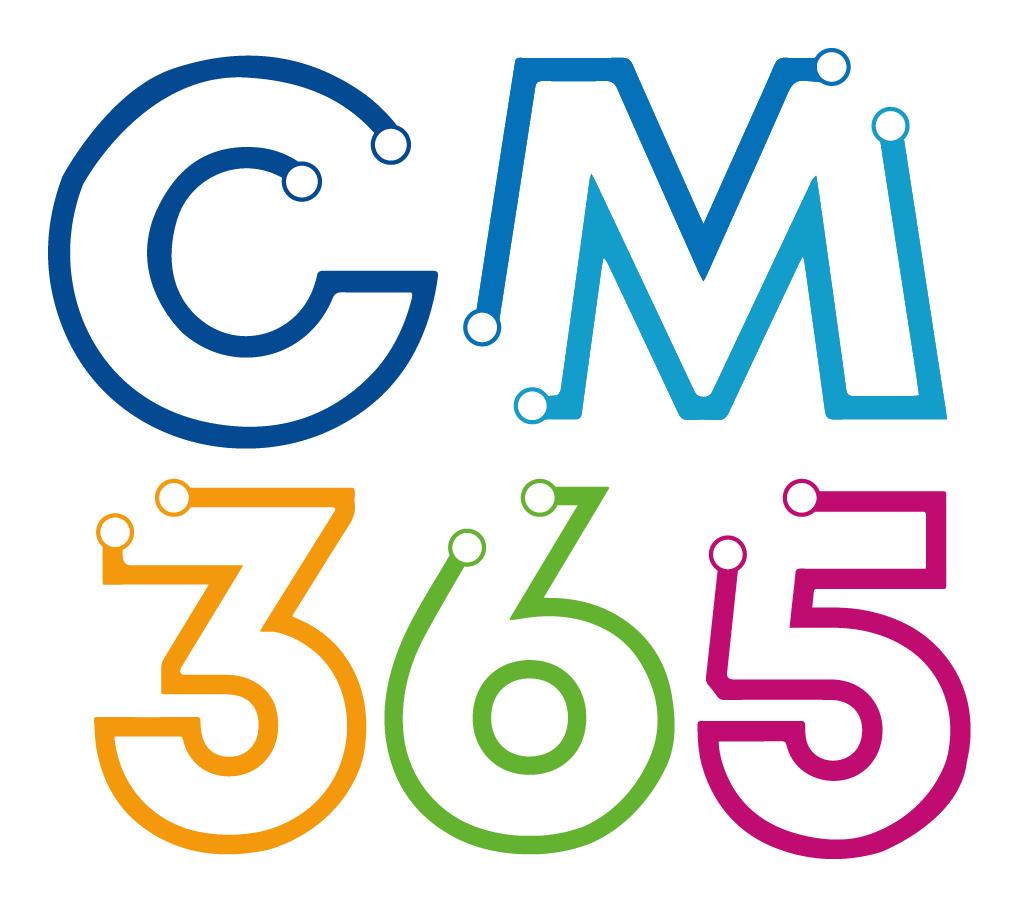 Cheshire and Merseyside
Microsoft 365 Optimisation Programme

Accessibility statement
Perceivable – Information and user interface components must be presentable to users in ways they can perceive.
Operable – User interface components and navigation must be operable
Understandable – Information and the operation of the user interface must be understandable
Robust – Content must be robust enough that it can be interpreted reliably by a wide variety of user agents, including assistive technologies
Conformance status
With reference to these guidelines, this website aims to adhere to WCAG 2.1 level AA. 
Feedback
Within NHS Informatics Merseyside, we are constantly working towards improving the accessibility of our websites to ensure we provide equal access to all of our users. Therefore, if you have any feedback or concerns relating to the accessibility of any content on this website, or have ideas or comments that would help us improve the accessibility and usability of this website, please get in touch.
If you have encountered a specific problem with the site, please include the web address or URL where you experienced difficulty and describe the specific problem(s) you have encountered.
Technical specifications
The accessibility of this website relies on the following technologies to work with the particular combination of web browser and any assistive technologies or plugins installed on your computer:
HTML
WAI-ARIA
CSS
JavaScript
These technologies are relied on for conformance with the accessibility standards used.
Assessment approach
NHS Informatics Merseyside assessed the accessibility of this website through self-evaluation. Conformance is regularly reviewed and assessed using automated tools. Accessibility training is also provided to content authors to ensure best practice is adhered to. 
Formal approval of this accessibility statement
This Accessibility Statement was approved by:
NHS Informatics Merseyside Communications and Development Service.