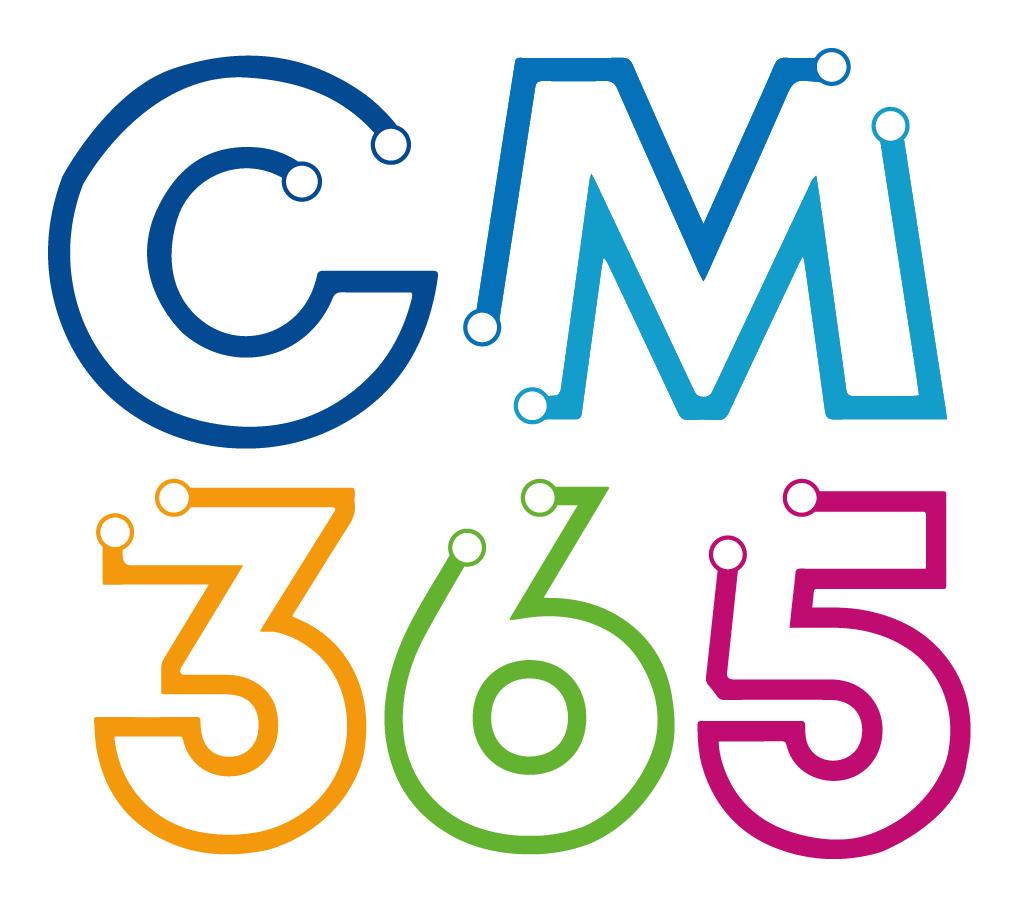 Cheshire and Merseyside
Microsoft 365 Optimisation Programme

Get involved
There are a number of ways you can get involved in the Cheshire and Merseyside Microsoft 365 Optimisation Programme. 
If you are experiencing a particular challenge or have an idea for how Microsoft 365 could support you to work or deliver care more effectively, please get in touch.  We are also interested in hearing about the innovative ways you are using Microsoft 365 which could benefit others, so please get in touch if you would like to share this information and possibly be involved in the creation of case studies to help others benefit from your work. 
You could also consider becoming a Microsoft 365 Digital Champion within your organisation to help support your colleagues to get the most benefit from the Microsoft Office tools and apps available. Read more about the benefits of becoming a Digital Champion.